Home to IIT-JEE Varanasi Toppers
At Origence Educare, we treat every student as their own kind and give utmost attention to make him/ her ace in IIT JEE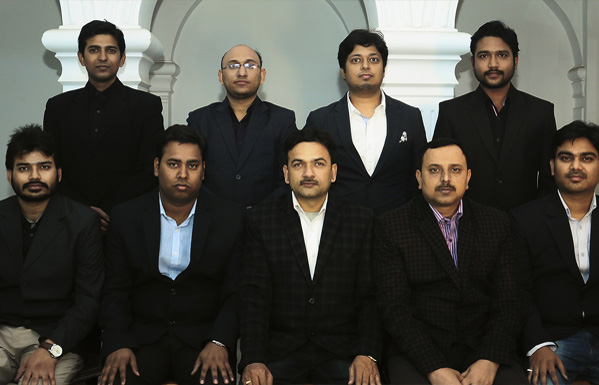 Origence is a team of IITians and Professionals, a group having vigor and vibrance of some young radiant minds and expertise of some very experienced professionals, all working for the common objective of producing the best education to each student in the most scientific and personalized way. At Origence we believe that each child has enough potential to make a mark of his own. The only thing needed is to identify the hidden potential, unravel it and nurture his/her talent with utmost care.

People behind Origence need no introduction as this is not just another group but a team of the same intellect who have been imparting best of the knowledge to the students since last 14 years in various part of country viz. Varanasi, Kota and Delhi. Origence combines the trust and mission earlier carried separately by these people and this is why Origence is being collaborated by all the leading brands in Schooling.

With the zeal and determination to revolutionize the training process for IITJEE and to insure the integrated advancements of students, the Origence family is all set to work with their entire proficiency.
How Origence Makes the Difference!
Origence Educare provides Kota Level preparation for IIT in Varanasi. We leave zero stone unturned to help students crack IIT-JEE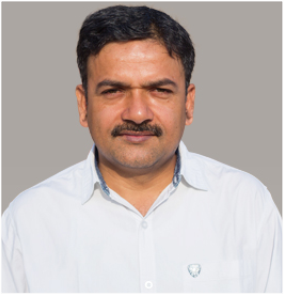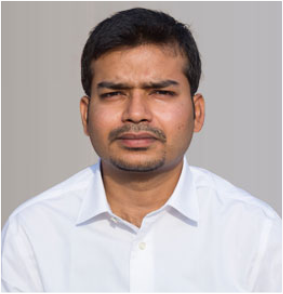 Mr. Vivek Srivastava
Mathematics
Mr. Saurabh Singh
Physics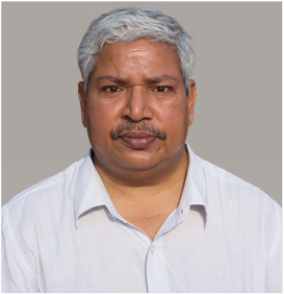 Mr. Surendra Patel
Physics
Mr. Avinash Kumar jha
Physics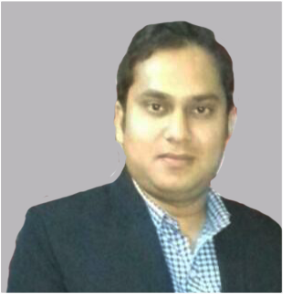 Mr. Roshan Kumar Pandey
Physics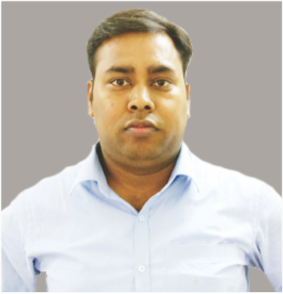 Mr. Vijay Kant Sharma
Chemistry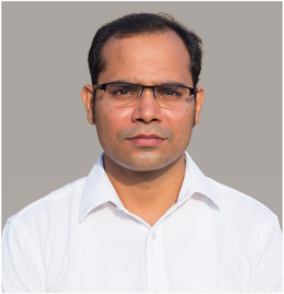 Mr. Arun Pandey
Chemistry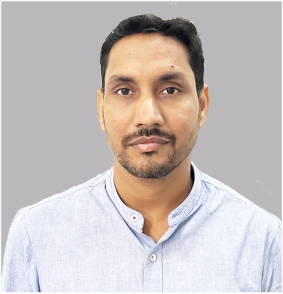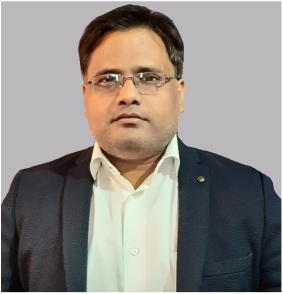 Mr. Surendra Jaiswal
Chemistry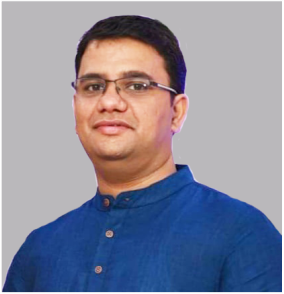 Mr. Preetesh Mani Tripathi
Chemistry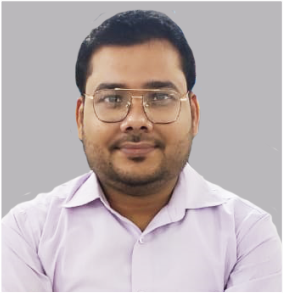 Mr. Mrityunjay Jha
Chemistry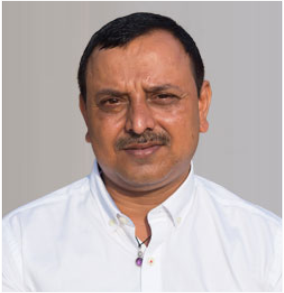 Mr. Alok Choudhary
Mathematics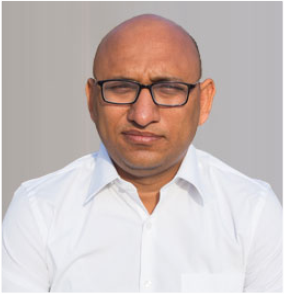 Mr. Vineet Dubey
Mathematics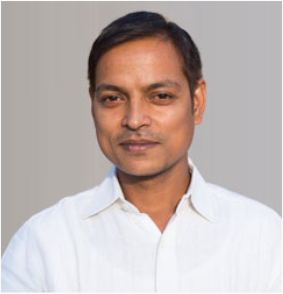 Mr. Sushil Kumar Gupta
Mathematics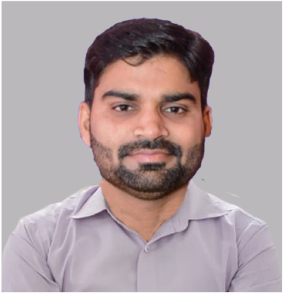 Mr. Anoop Srivastava
Mathematics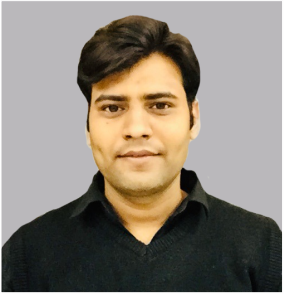 Mr. Gopal Awasthi
Mathematics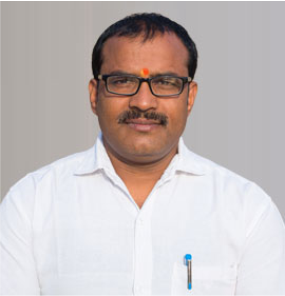 Mr. Sachchidanand Pandey
Mathematics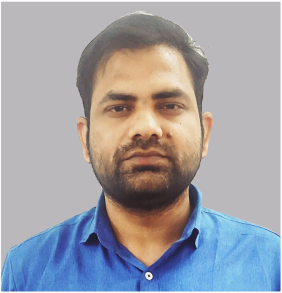 Mr. Durgesh Kumar Shukla
Biology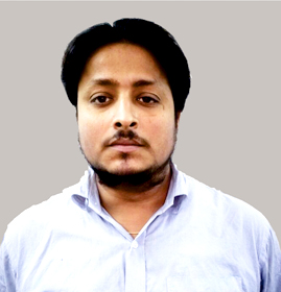 Mr. Nagesh Srivastava
Social Studies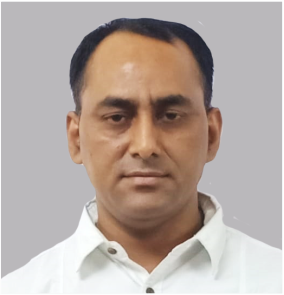 Mr. Khurshid Khan
Mental Ability