Home to IIT-JEE Varanasi Toppers
Consistently Producing Toppers of Varanasi since last 7 Years
Home to IIT-JEE Varanasi Toppers
Consistently Producing Toppers of Varanasi since last 7 Years
GET UP TO 100% SCHOLARSHIP THROUGH TripleP
UPCOMING
TripleP

 
TEST IN
TripleP (Pratibha Protsahan Pariksha)
A candidate seeking admission in any of the Origence/Genesis Classroom Program will have to write and qualify the Scholarship-cum-Admission Test called TripleP (Pratibha Protsahan Pariksha). The scholarship and enrolment of student will be decided on the basis of performance in TripleP.
Register now at just ₹300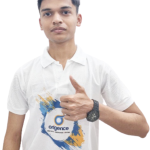 Aryan Rai
AIR 664
JEE Advanced 2023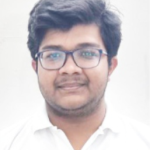 Aayush Mani Tripathi
AIR 1161
JEE Advanced 2023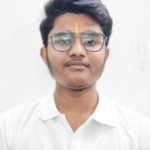 Shresth Keshari
AIR 2936
JEE Advanced 2023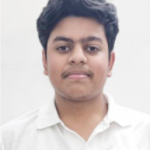 Kanishk Chaudhary
AIR 4072
JEE Advanced 2023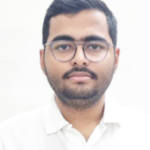 Aaditya Pratap Shahi
AIR 4372
JEE Advanced 2023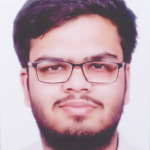 Varun Bajpai
AIR 950
JEE Advanced 2022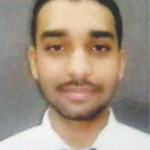 Harsh Mishra
AIR 2152
JEE Advanced 2022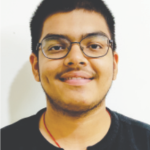 Aditya Vikram Singh
AIR 2331
JEE Advanced 2022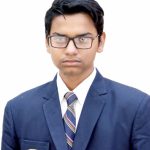 Gaurav Singh
AIR 552
JEE Advanced 2021 (Varanasi Topper)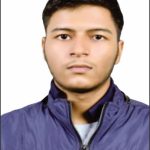 Vikas Yadav
AIR 892
JEE Advanced 2021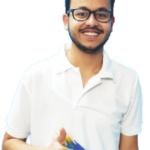 Akash Sinha
AIR 420
JEE Advanced 2020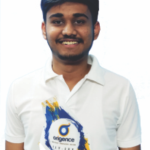 Md Umam
AIR 720
JEE Advanced 2020
What Our Students Say
Know how our students describe their experience at Origence Educare






"Amazing environment of competition & brilliant faculty team. If anyone really wants to study and succeed in IIT, then Origence is the best option in Varanasi. This is not just an institute for studying, but it also helps in improving your life skills and self-confidence."
"In Origence we not only get knowledge but we also get motivation to steadily walk towards our future. This is possible only with help of the teachers. They help us as our family members do. Thank you Origence…"
Studying in Origence is just like learning a new way of life. Here I got such lessons which not just helped me for IIT-JEE but lessons which are for lifetime. 'ORIGENCE', this word gives you the real power to succeed for your life.
Teachers of Origence do not just teach but also guide and prepare us not only for engineering but for life ...
"I learnt a lot from this coaching. The best teaching faculty of Varanasi. Everything is just awesome."
I learnt about everything in origence. I was a student of 2015 batch. Origence is the best coaching and the teachers are amazing. "Sir mai aap sbhi logon se bhut kuchh sikha hun. Meri life ka ab tak ka sbse best samay Origence me bitaya gaya samay tha."
Subscribe now and receive weekly newsletter with educational materials, new courses, interesting posts, popular books and much more!